ROOQ STRAPS
The reasons for developing the straps are simple:
With your straps, the sensors are secure and, above all, non-slip. Thus, the sensors can safely record your training.
Thanks to the straps, you don't have to laboriously and waste time attach the sensors to your bandages.
So you are ready to go straight away.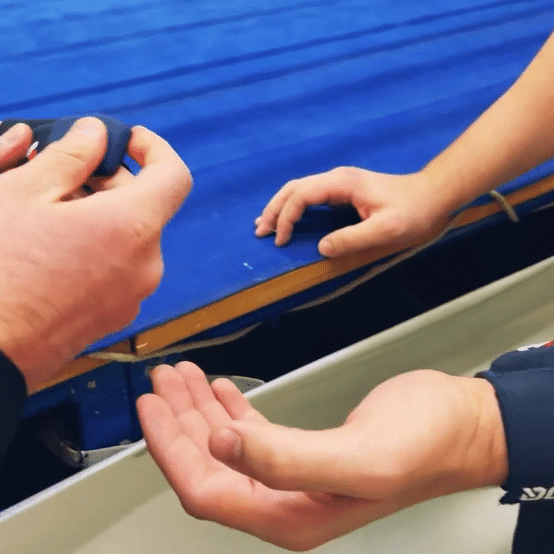 Straps
How to wear
It is important that you wear the straps correctly so that your data can be read correctly.
FAQ - Frequently Asked Questions
Washing machine - 40 degrees - done. Of course hand washing is better.