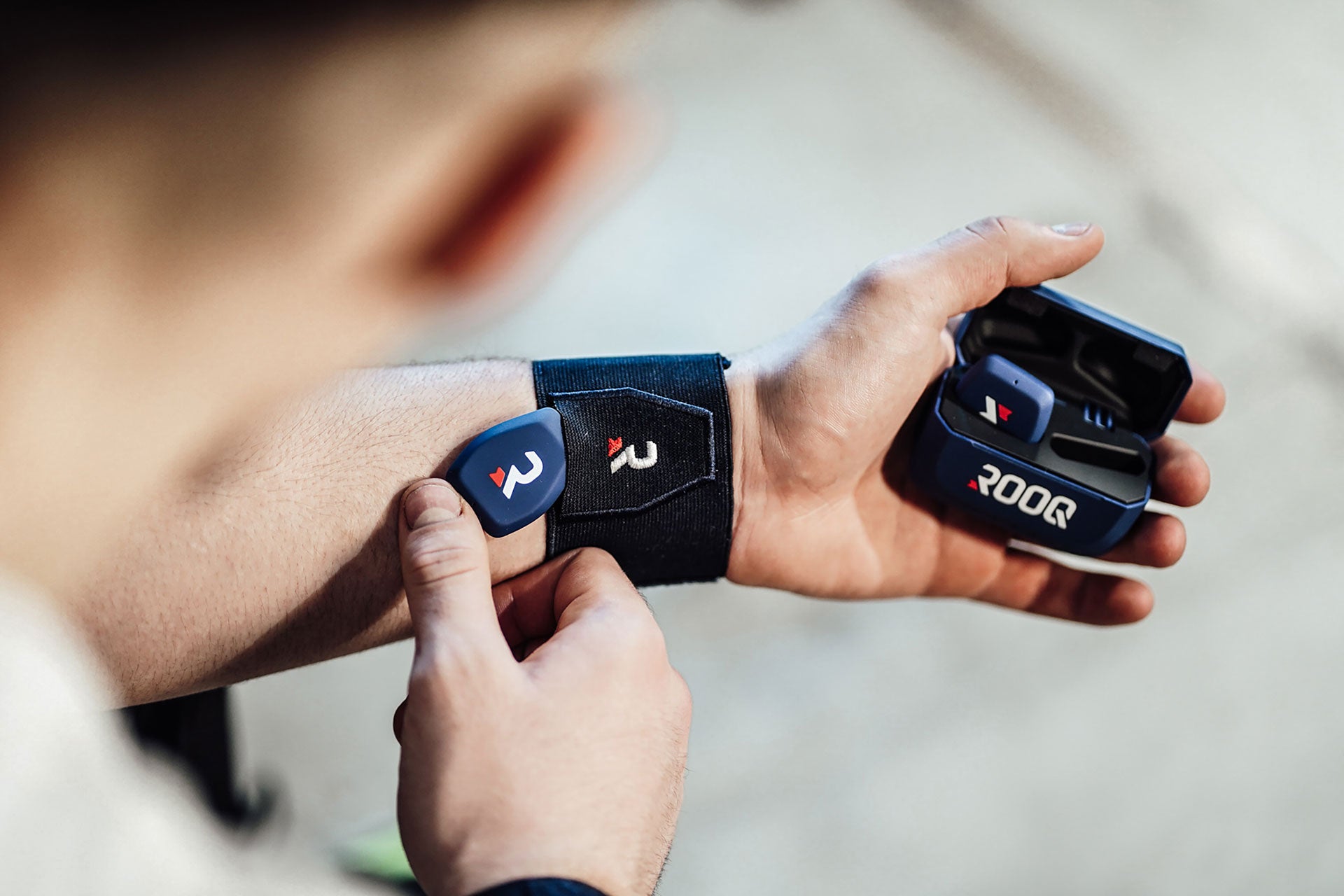 ROOQ BOX
High Level Boxing Technology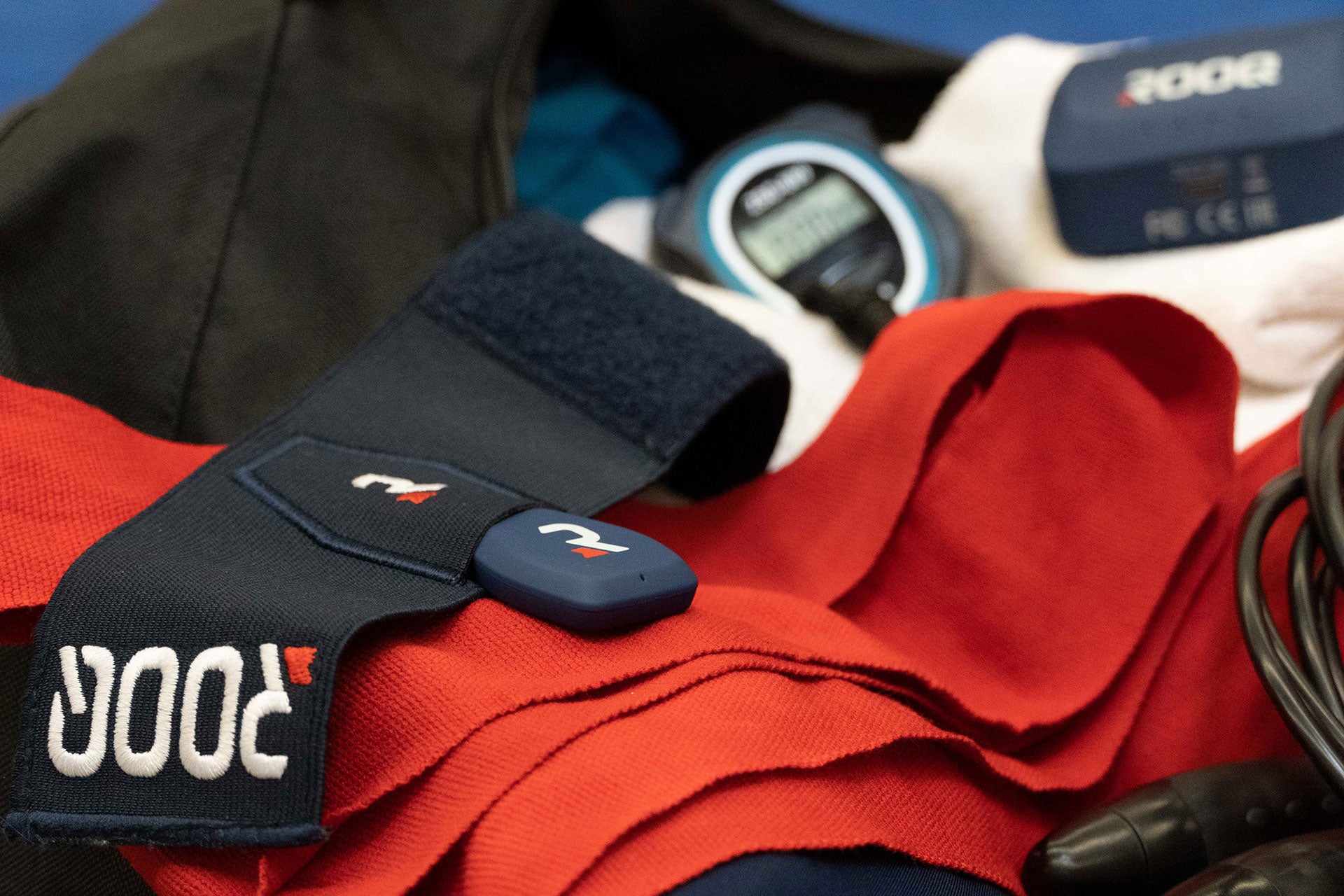 3X Bundle Straps
Need some extra straps?
Gift Card
Das richtige Geschenk finden
"IN A SPORT WHERE A FRACTION OF A SECOND DECIDESWHETHER I HIT MY OPPONENT DEAD ON OR WETHER HE CAN PULLHIS HEAD AWAY, INFORMATION LIKE THIS IS BRILLIANT."
"THE BOXER WHO USES THIS WILL HAVE A CLEAR ADVANTAGE."
"THE DATA DELIVERED BY THE SENSOR TECHNOLOGY, WHICH ATHLETES DID NOT HAVE ACCESS TO UNTIL NOW, PROVIDES AN INVALUABLE TOOL TO HELP BOXERS MONITOR AND IMPROVE THEI PERFORMANCE".
"WHAT IS NORMAL IN A LARGE NUMBER OF OTHERSPORTS WILL ALSO BECOME A MATTER OF COURSE FORBOXING WITH THIS TECHNOLOGY IN THE FUTURE."
"A 100-METER RUNNER USES TECHNOLOGY TO ANALYZE EVERY STEP. IT'S SIMILAR IN BOXING."
"SPORTS IDOL HENRY MASKE AND HIS COMPANY HAVE DEVELOPED A VISIONARY TECHNOLOGY FOR BOXING"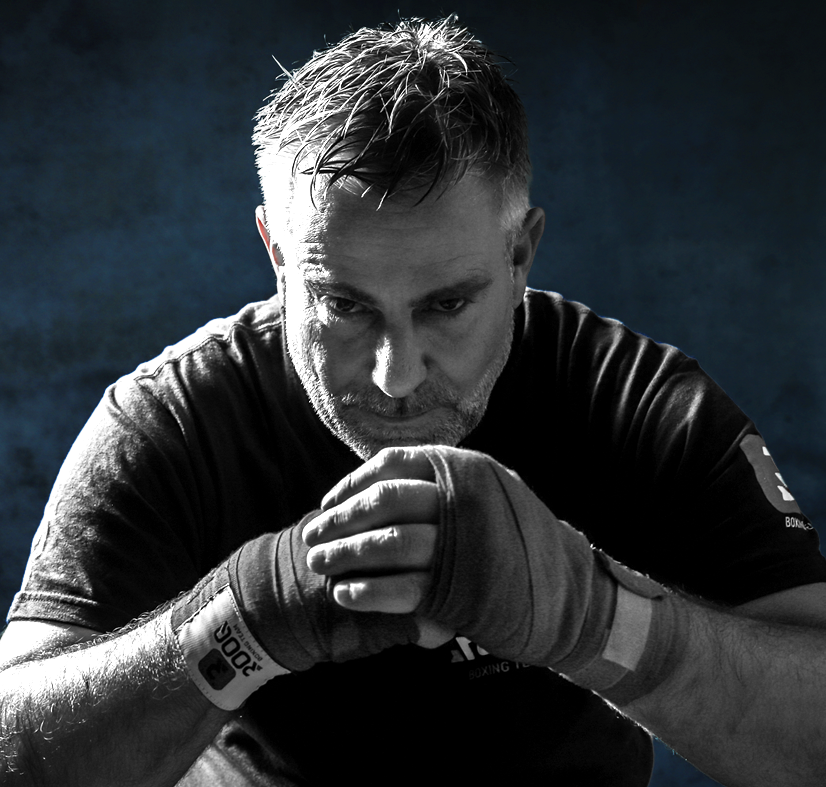 A vision is born and the beginning of a great journey begins: Ralf Rüttgers leaves his management post behind and gets involved with performance tracking in boxing.
Ralf Rüttgers founds ROOQ GmbH on 5 June. The first core team consists of two software developers, a mathematician and an amateur boxer. This team's focus is on data analysis, machine learning and sports science with an emphasis on boxing.
Several hundred thousand punches were recorded and processed by a wide variety of athletes using specially developed and powerful measurement technology. All intellectual property is owned by ROOQ. Sports legend Henry Maske is on board as a shareholder alongside Ralf Rüttgers (CEO).
Ex-European champion and heavyweight hope Agit Kabayel and six-time professional world champion Christina Hammer act as the first brand ambassadors ROOQ.
ROOQ officially launched the ROOQ BOX (RQ1) worldwide at the end of December 2021.
Ex-European champion, heavyweight hope
"ROOQ is a perfect mirror of my performance. These little sensors know me inside and out. As if they had been watching me box for years."
six-time professional world champion
"ROOQ is like a navigation device into which I enter a destination. The sensors don't ask questions, they provide answers."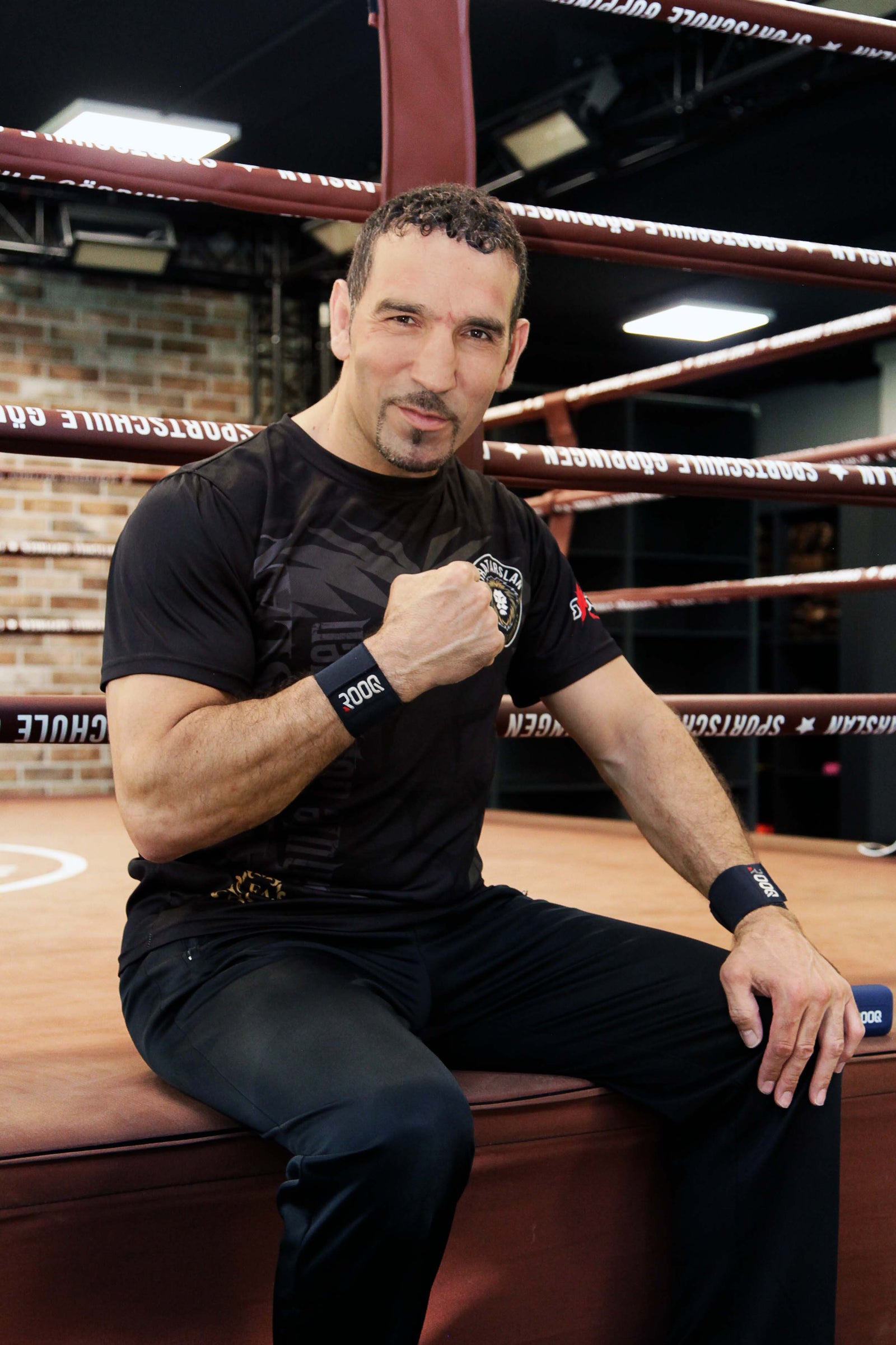 Former WBA cruiserweight champion
"As a professional, you always have to deliver your performance to the point. ROOQ gives me and the athletes in my sports school confirmation of exactly where we stand and how we can improve. The sensors are the perfect training companions here."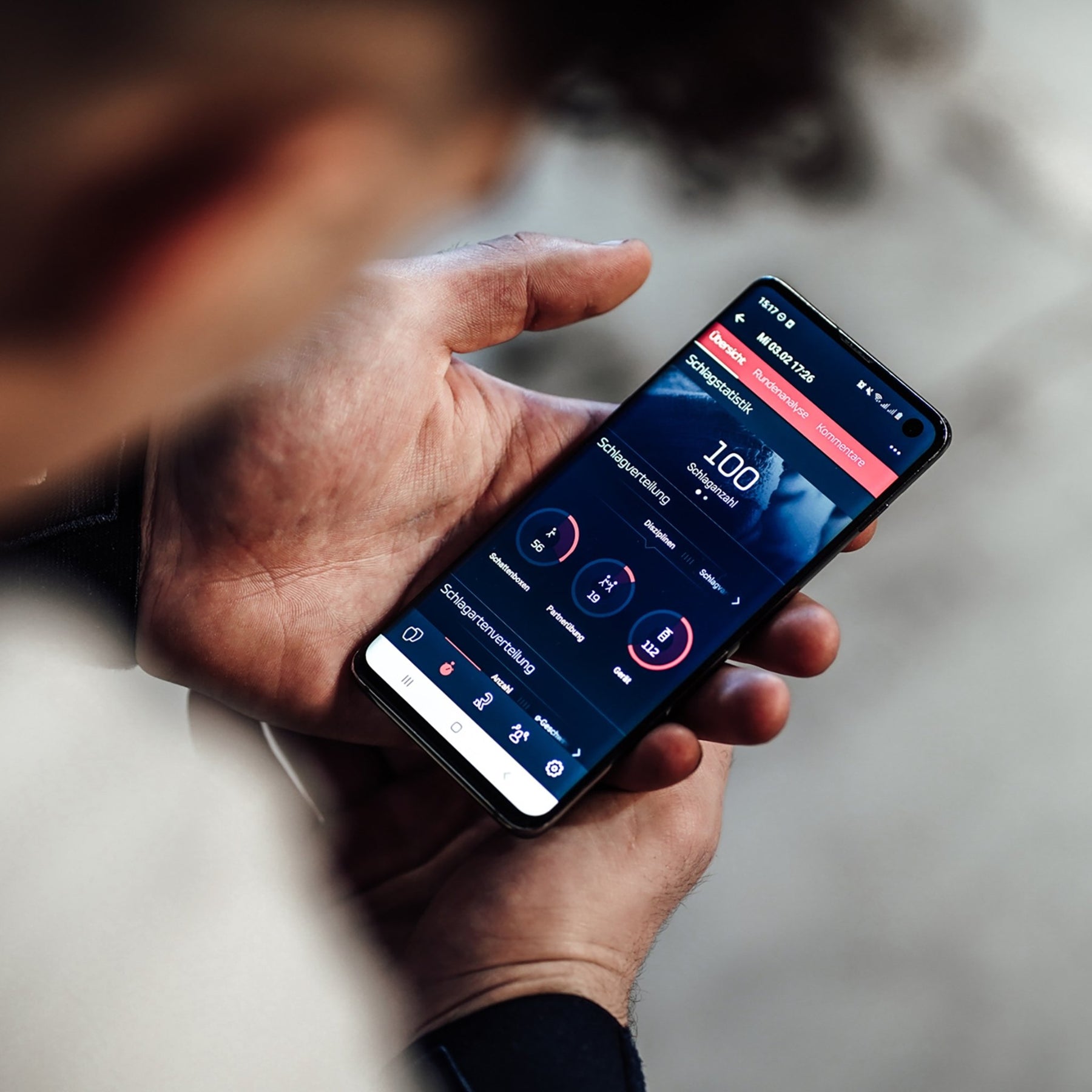 Included in your ROOQ BOX:
✔ 2 Sensors
✔ 2 Straps
✔ Charging case + USB-C Cable
✔ ROOQ-App IOS & Android
Languages: German, English, Spanish, Russian
Note: Possible duties and taxes may apply and are not included in the price.
FAQ - Frequently Asked Questions
You don't need a mobile phone during training. You can transfer your training data to the ROOQ App after your training session.
Quite simply via Bluetooth. Just follow the instructions in your App.
You can find all information about shipping and delivery here.
We have actively decided against introducing a function that shows you your live data during your training. Simply because the ROOQs were developed to improve boxing & striking. A live feature would just distract you from training and you would definitely not make any progress.
The purpose of the ROOQs is to record your training where you can give 100% and then analyze how you did afterwards.
And let's be honest: your trainer wouldn't be happy if you kept checking your phone during training ;)
The ROOQ App is free and is part of the ROOQ Box. Just go to your App/Play Store and search for ROOQ.
Of course! The ROOQs were specially developed for use in boxing.